Home
Why Should You Consider Installing an Indoor Oil Tank?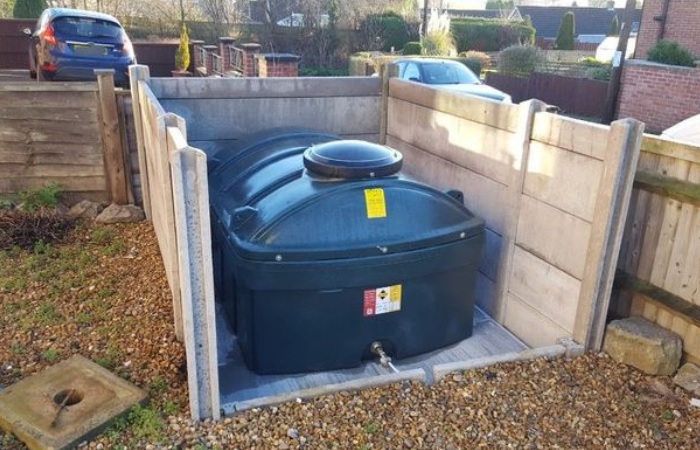 When it comes to increasing efficiency and reducing fuel costs, an oil tank may not be the first thing that comes to mind. However, it can be quite useful for both the purposes and help you with residential or commercial heating. Installing an indoor oil tank may be a daunting task but can lead to a lot of advantages for your home or business in the long run.
What to Know
Oil storage tanks are basins that safely store oil while being processed into other refined products or before it is utilised or ignited. If you opt for an oil tank installation in Yeovil, you can gain from several advantages that could help you save money and prevent storage problems.
Lack of Condensation
One of the primary benefits of indoor oil tanks is the lack of condensation. Outside ones are more prone to it as fluctuating temperatures can cause moisture to collect on its inner walls. This condensation causes two significant issues in outdoor oil tanks:
Increases bacterial growth in fuel pipes
Increases humidity
This will ultimately erode your container on the inside, which is an issue you won't see approaching and one that may result in an expensive tank collapse.
Reduced Repair Costs
Loss of earnings is a concern for any business, and if you utilise or deal in liquid products, leaks and spillage may be a significant source of loss. Indoor oil tanks provide additional safety against fluid loss by limiting any leaks, preventing your earnings from evaporating or from incurring material expenses.