Home
What You Need To Know About Building A House: Real Estate Construction And Urban Planning Standards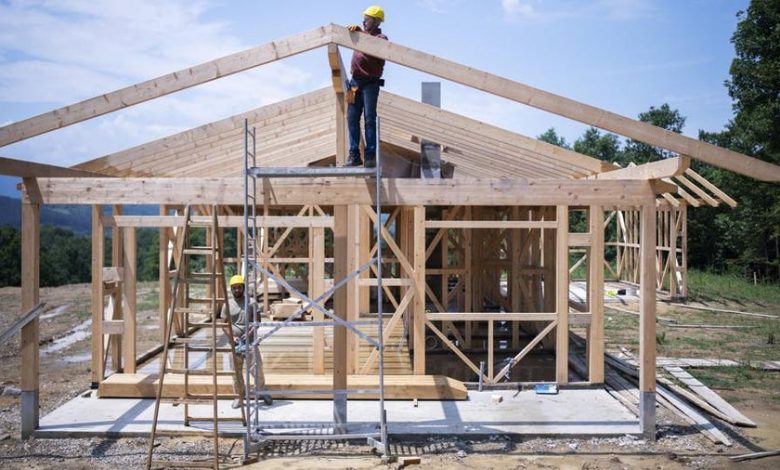 If you have been in front of your TV every Saturday afternoon for several months, you should know that the location of your accommodation is essential. When choosing your land, you will have to consider your comfort and the price you can get from it in the event of resale. In addition, all the town planning rules must be kept in mind because you should know that the construction rules will significantly depend on where your future home will be located. 33 Realty will explain what you should know.
Building Permit
The building permit is also part of the mandatory town planning standards. Without it, it is impossible to build or modify an existing building. In the case of new building constructions, it is required from the moment the floor area exceeds 40m². If the land is located in an area not covered by the PLU or a Land Use Plan (POS), the surface is then 20m² on the ground.
Where To Turn To Build Your House?
Once the land has been found, it's time to tackle the plans for the house. Regarding this point, it is essential to know the obligation to hire an architect when the floor area is more significant than 150m². The remaining advantage is that a professional will guarantee the solidity of the home thanks to his skills. But be careful, his fees can quickly get high, and you may need a work loan.
And The Builders Of Individual Houses?
It is also possible to go through a builder of individual houses depending on where your future home is located. The advantage lies in that the construction is then the business of a single person, and there is no need to involve a third person. The builder undertakes to carry out all the work for an amount defined before signing a contract.
Construction Damage-Work Insurance
The last advantage of going through a builder of an individual house, an individual has up to seven days to retract once the mail notifying the act of signing the contract has been received.
Standards To Be Met During Construction
Any single-family home construction project must follow specific standards. These are, for example, phonic or electrical standards, but also seismic standards. When building a home, it is recommended to turn to companies with specific labels and certifications. In this way, you will be assured that the work is checked regularly and carried out following the standards. These standards are set to protect individuals buying new real estate and offer them a more pleasant and healthy living environment.
To Conclude
In addition to defining a budget or carrying out administrative procedures, it is, therefore, necessary to focus on technical points during the construction of a detached house. You should also not forget to take out insurance. And when your home is delivered to you, take the time to check that everything is in line with what you expected and defined. Otherwise, it remains possible to issue reservations, relying on an expert. Knowing and understanding steps to building a house, you need to know more about How To Find a Good Property Management Company to guide you