Home
Outdoor Decking – How to Ensure Longevity and Keep it Safe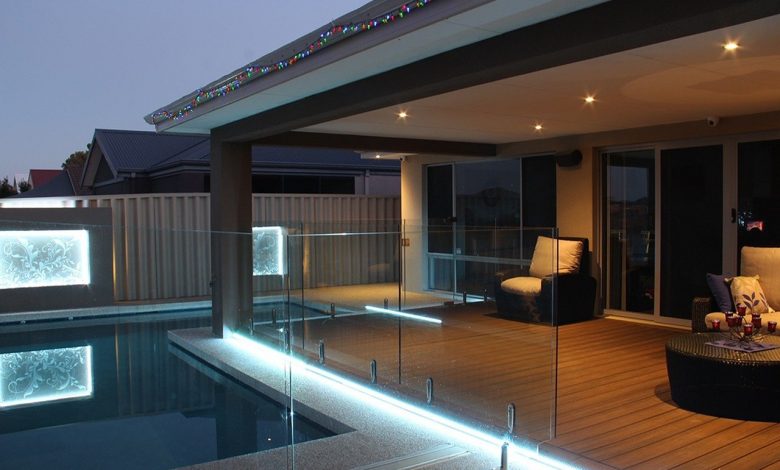 Outdoor decking is popular in Australia as the climate allows for all kinds of functions to be organised in the open air. They allow homeowners to take advantage of the landscape by creating an area where they can relax, dine, and entertain. A deck can function as a range of things, such as a barbeque area to an outdoor living room. If you want to take good care of your deck, remember these tips.
Monitor the Deck – It pays to be observant when it comes to your deck. Once it has been fitted, make sure you keep an eye on it to see if any area of the deck is more exposed to the elements or gets more use than other parts. If you see a section that suffers from heavy footfall, change the layout of your seating to give it a break. If plants are causing moisture problems, move them to another location.
It is important to keep an eye on the deck and if you notice any issues, deal with them quickly without letting them fester. It pays to be proactive with your decking.
Maintenance – If you have recently installed timber decking in Brisbane, make sure you have a maintenance plan to take care of the structure. You cannot just fit the decking and leave it alone for months or years. It requires maintenance and you should be the one to do it. Here are some regular tasks you should perform on your decking:
Sweep the deck
Remove any debris such as leaves
Keep shrubs away from the deck
Remove debris between the boards
Maintenance must be an ongoing process to ensure longevity.
Protect the Deck
It is a good idea to have your deck professional polished to ensure it is sealed. An unprotected deck will deteriorate quicker than a treated one. Having the deck polished, sealed, and painted ensures the deck has added protection.
In addition to sealing the deck with quality preservatives, it makes sense to cover the deck with an awning if possible. This will protect it from sun exposure and other elements.
There you have it, a few simple ways to ensure your deck lasts for many years while holding on to its visual appeal. When it comes to decking, the more expensive the product the longer it generally lasts. As you look through your options, think about maintenance and longevity when selecting decking material for your property.