Home
How to Tackle Your Garden Before Winter Arrives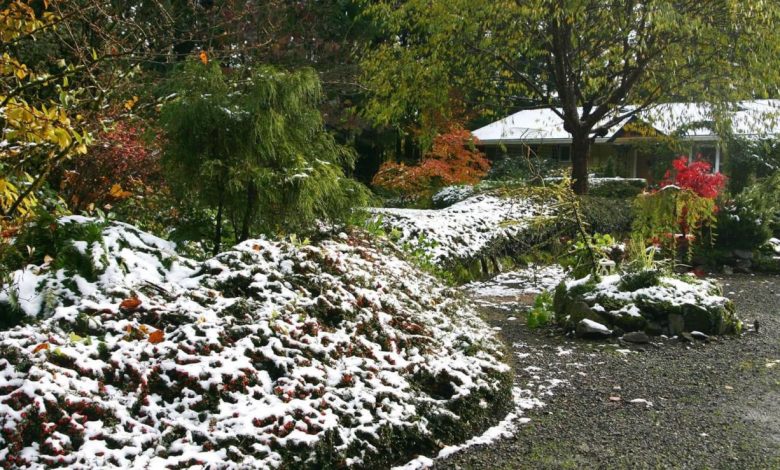 During the summer months, it's easy, and even fun to sort out the garden. But once the leaves start to fall, it becomes a real chore. However, if you sort your garden out in the winter, it's likely to look better in the summer. Here are some tips to get your garden sorted.
Some planting is better in winter
Many plants need to be sown before the frost settles on the ground, so early into winter you should plant:
Root vegetables
Leafy veg
Bulbs for flowering plants
Apples, pears and other hardy fruits
These sorts of plants survive the winter well if they are planted in time, and you can then enjoy a flowering garden in spring, and a harvest by the next autumn.
Bring in a tree surgeon
Tree surgeons are often busiest in the summer, but during the winter it's a good time to get trees trimmed back and treated. Contact a local tree surgeon in Woodford Green who can offer these services and get your trees looking their best. It's also much easier to get an appointment in the winter, so don't discount the idea of getting garden services during the cold months when things are quiet.
Getting the perfect garden is something that you can prep for in the winter months. While the ground may be frosty, it can be a good time to do maintenance chores and get it trimmed back and neat for the cold months, so it's ready to bloom again once spring arrives.