Home
How to Adapt Your Home to Make it Disabled User Friendly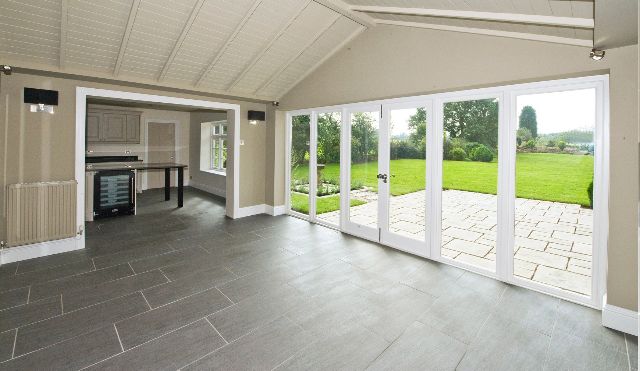 If you live in the West Midlands and intend to house somebody that has a disability which restricts their movement, then, some adaptations will need to be made to your home so that they can move around the property as easily as possible but where do you start?
Start with the entrance
Clearly, they will need to be able to gain access to your property, somehow. Look to see if there is anything that may impose a hazard or danger to your friend or family member. You can start your plan from there.
What will they need?
Think about where they will go and what they will need, do they come for short visits or will they be staying overnight or even, for some time. You might want to look on the internet for house building plans in Sandwell to give you some inspiration. If they use a wheelchair then the hallways will need to be wide enough to accommodate their chair as will door ways.
Put yourself in their shoes, what would you need?
Consider things like uneven ground or steep slopes as well as things like steps. You may need to get a ramp if they are wheelchair bound or, suitable hand rails to support their weight.
Toilet access
Regardless of how long they stay for, easy access to a toilet is a necessity, as is getting some kind of emergency button or cord fitted so that they can notify you if they get into a spot of bother. In other areas they may need slip resistant flooring and hand rails.