Home
Drain Rodding Can Only Be Avoided Through Proper Maintenance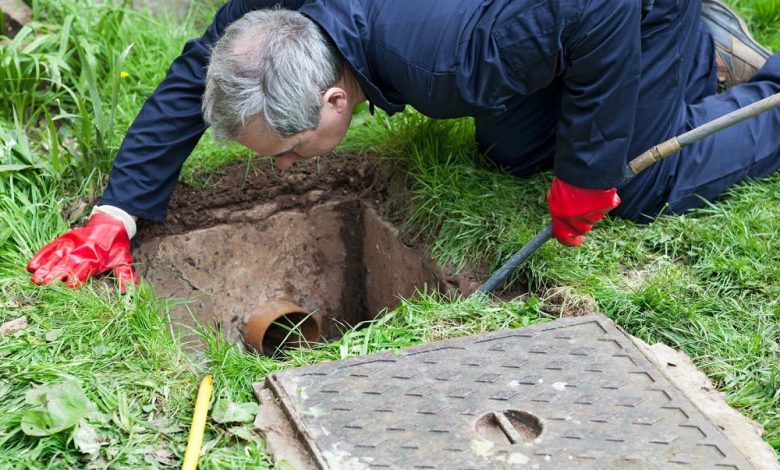 During the 1960 or 1970s, countries in the USA and UK used a special drainage system through pitched fibre drains. At that time, these pipes seemed to be the most effective ones, but one disadvantage was that you couldn't pour hot water or oil through those drains as it would damage the pipes. The construction of these drains was pretty cheap, so as they have few limitations, their longevity is also not enough.
How Do They Look?
These days our pipes are made of a special type of plastic which doesn't get damaged easily. But many years back, drains were made of a mixture of coal tar pitch and crushed coal, which was then moulded into a pipe named the pitch fibre drains. These pipes were not heavy enough but were lightweight and easy to produce. These pipes can be installed anywhere, including tricky areas and the materials used before preventing rust and corrosion for further damage.
What Are The Things To Avoid For These Pipes?
Normal wastewater is for these pipes, but by accident, if you pour hot water, oil or grease, these pipes will not last long, and sometimes it can cause a few cracks or breaks, which can cause blockage. After the damage, nothing can be done, so it's best to take care before further problems. Now, if you are unwilling to replace it, you need to call the engineers to apply a coating of resin to it to run for a few more years.
Is It Ok To Install A Pitch Fibre Pipe?
Installing this type of pipe was a bit expensive or tiresome because if it got damaged or a blockage happened, you needed to break the walls to repair it, and it caused lots of disruption.
On the other hand, blockage of the drain also happens, so if it is acute, a long rod is inserted to clear the clog from the pipes. This whole process is called drain rodding.
How Will You Know Your Drain Needs Rodding?
In our house, we mostly see that our sink got overflooded or water coming out from the commode, which means there is an internal clogging that your hands can't reach. So, in this case, you need to call the professionals who will give you an idea about what is drain rodding and how to clear your drains with rodding. So they will insert a long rod to locate the clog. If they can't, they will attach another rod to go deeper. Their rods also are a bit flexible to reach curvy ends easily. Now if any plastic or polythene got stuck, then with the help of that rod, it can be pulled out.
Can We Solve It?
If the block is in your sink pipe, it can be cleaned by applying a chemical powder or with the help of an iron rod. But if it's in the main pipe or any corrosion or crack occurs, then it's impossible to resolve it without the help of an expert.
A professional team will always be at your service and will give you a brief analysis of drain rodding and how to clear your drains with rodding. They are active 24×7, so only you need to book an appointment to get their impeccable services.