Home
Benefits Of Using Standoffs To Hang Your Art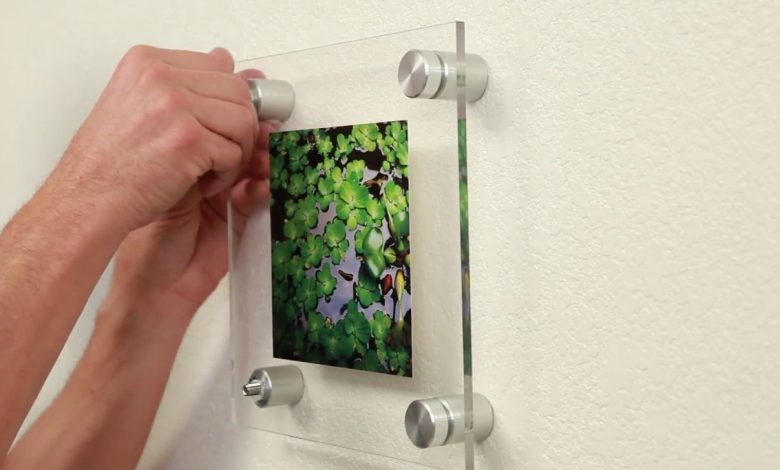 Art is more than a discipline. It is life itself and as such should never be taken lightly. With it artist have a way of bringing objects to life and bring about striking conversations. It is therefore important to make sure that one's presentation is on point all the time.
There is no room for communicating the wrong message. To get the best out of a piece of art, it all goes down to how the piece is positioned. This can be a frustrating process and may prove to be very limiting to the artist. Panel support standoffs are quite handy in such a situation and are sure to give every artist a smile on their face. This marvel makes presenting one's work easy in the following ways:
Durability
Art is made to serve different purposes. Some pieces contain extremely important information meant to be displayed over long periods of time. This may be company mottos or an iconic sculpture. Standoffs supports are good at putting your fears of your art falling to bay. They are made from various materials for you to choose from with the stainless-steel ones being perfect for crowded spaces as it can sustain a lot of friction.
Versitility
It is always important not to distort a piece of art by masking its message with unnecessarily bad hanging stands. The stylish nature of standoffs supports is the best at presenting one's art in the best way without distorting the context of the message. These come in varying sizes and colours. This is a plus for any artist as it gives room for a uniformity to the hanged art.
Non-Restrictive
Art is never rigid. One is always drawn to different materials when bringing their imagination to life. Hence there is need to make use of secure yet compatible material when hanging the masterpiece. From acrylic, wood or even glass one can be rest assured that standoffs supports have them covered. So don't let material be a hindrance to your artistic prowess.
Affordable
Hanging a piece of art, poster of sign can be very expensive. However, it is possible to go cheap and classy in one go. This is a cherry on top for using standoffs supports. Basically, killing two birds with one stone. Keeping your audience wowed while also going easy on your pocket to bring out an impressive show.
If you're in need of a bit of inspiration to get started on your artwork, check out these 25 art blogs for inspiration and start creating your own amazing work.