Home
4 Benefits You Will Experience, Owning a Pool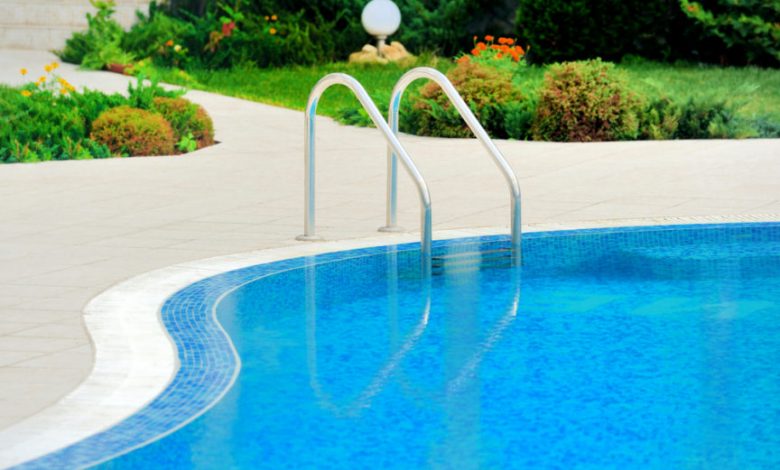 It used to be home pools belonged only to the rich. That is no longer the case. Owning a pool is not that rare anymore. If you are considering a pool or your kids are begging you to get one. Here are some of the benefits to having a pool.
A Healthy Distraction for Your Children: There is no question that kids love swimming pools. But you might also recall all the other things they begged for and then never used. This is not like that though. Children love pools and make great use of them. Messing around in the pool is always fun, especially when there isn't much else to do. And with kids, that seems like every day. A pool can even be a competitor to the internet. With a pool as an option you can limit their screen time and they will choose to do some physical activity instead.
Exercise: Swimming is one of the most complete body workouts you can do. And the exercise happens organically. You don't have to go to different stations in the gym, just swim. Swimming is also an incredible way to disconnect from the stress of the world and take some personal time. Many people find that a swim before the start of their daily routine, invigorates them for the rest of the day.
Drown Proofing: You may not know that drowning is still a leading cause of death in children (18%) in Australia. Kids who grow up with a pool develop excellent water awareness and skills to stay safe, and to keep other kids safe as well. Every child should know how to swim. But even better if the water is their playground. Remember a swimming pool compliance certificate in Sydney is required by law.
Improve your property: Installing a pool can increase your property value, but you must be smart about it. If your pool design is attractive and works with your available space. You can expect about a 7% increase in the value of your home. Of course, you will have to consider the cost of installation and maintenance. But one factor that is less tangible is the desirability factor. Houses with pools are in demand, especially since the lockdowns.
There are innumerable other benefits of having a pool, the most important being, you already want one. And if it is what you want, then what better reason is there. Make sure you get some good advice early on and get estimates from suppliers with a good reputation. Then cannonball in and enjoy.